PROMOTING EFFECTIVE MEETING MANAGEMENT
NMSAP was organized and chartered in July, 1965. The mission of the Association is to promote the following purposes of the National Association of Parliamentarians®.
To study, teach, promote, and disseminate the philosophy and principles underlying the rules of deliberative assemblies.
To further the growing interest in parliamentary rules in both public and private schools.
To bring into closer cooperation the parliamentarians throughout the world.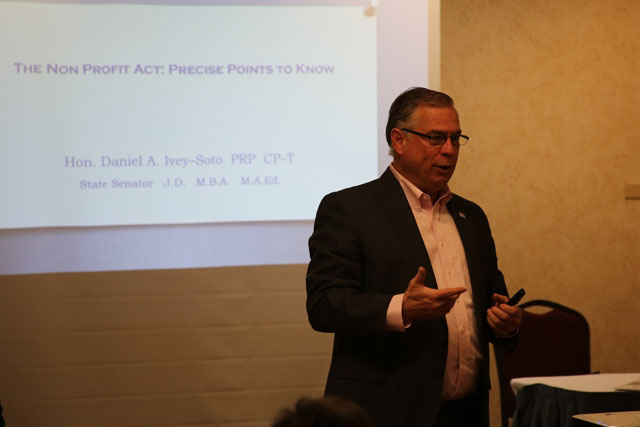 NMSAP MEETINGS
The NMSAP Board of Directors holds a meeting each fall to begin plans for the Annual Meeting. The Board holds another meeting preceding the Annual Meeting. The Annual Meeting is held in March or April. A public seminar is offered the second day of the Annual Meeting.