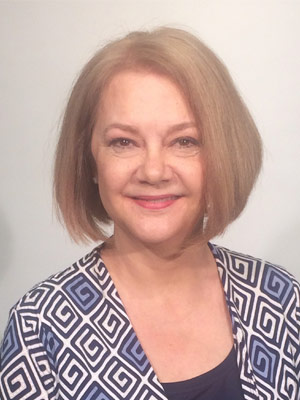 "Hang on a Minute" by Alison Wallis, PRP
Why have minutes? What must be included in correct minutes? Where can you find out how to take minutes correctly? How are minutes made a formal record? What if minutes contain mistakes? Who can access an organization's minutes?
If you have these or other questions, this Smart Meetings workshop will provide practical help. Emphasis will be given on helping secretaries take accurate, pain-free minutes.
Alison Wallis, JD, PRP, CP-T is the Vice-President of the National Association of Parliamentarians (NAP). She became a Professional Registered Parliamentarian in 2005 and since that time has worked for a wide variety of clients. She has served as President of the American Institute of Parliamentarians, the American College of Parliamentary Lawyers, and the Louisiana Association of Parliamentarians.  Alison holds a law degree from Loyola University in New Orleans. She was a prosecutor for 15 years and later worked for the Louisiana Fifth Circuit Court of Appeal. She now handles post-conviction matters for the judges of Jefferson Parish.