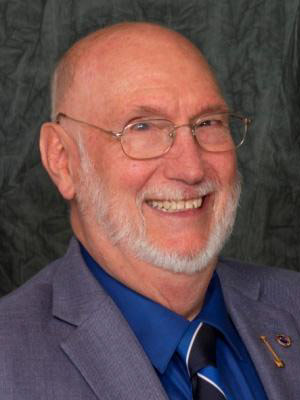 "Ins and Outs of Governing Documents" by Weldon Merritt, PRP-R
This workshop will explore the various types of rules that an organization may adopt and how the rules relate to one another. What must be in the Articles of Incorporation (if applicable) and what should not be included? What must be in the bylaws and what can be placed in other rules? What is the difference between special rules of order and standing rules? What role does custom play in an organization?
Weldon Merritt, JD, PRP-R, CPP Ret., has been a member of the National Association of Parliamentarians (NAP) since 2002, and a member of the American Institute of Parliamentarians (AIP) since 2006. A past president of the New Mexico State Association of Parliamentarians (NMSAP), he currently serves as chair of the NMSAP Bylaws Committee. He previously has served as chair of the Bylaws Committees for NAP, AIP, and the Washington State Association of Parliamentarians, as well as in numerous other positions in both NAP and AIP.